Flexa
is a job hunting platform that helps people find truly flexible work with forward thinking companies that stand out from the crowd. They themselves stand out from the crowd by offering their team three nights off-grid at Unplugged cabins as a well-being perk. We spoke to Molly about their experience using Out of Office.
It's damn hard to switch off, especially in a world of social media and hustle culture, but it's crucial for your mental health
How did you discover Unplugged?
Just like many founders (especially couple founders), Maurice O'Brien and I are online from 8 in the morning until 11 at night - not always working, but always available.
We talk about Flexa Careers at the pub, at dinner, when watching TV - we even dream about Flexa sometimes.
We'd never done any kind of digital detox before, but even given how clued to our screens we'd been, it sounded like a great idea and we booked our own stay.
We strategically planned that we would go after finishing raising our Seed round and then be able to lock away phones to reset.
This did sort of happen but we got the final commitment on our round literally on our way to the cabin. So a little bit of high intensity to start to our trip as we frantically reloaded our emails on the train up.
After our first Unplugged stay, we came back refreshed and ready to go, more conscious of our screen time and though this is something we should do more often.
So you loved it so much you wanted to send your own team off to Unplug?
Pretty much!
It's damn hard to switch off, especially in a world of social media and hustle culture. But it's crucial for your mental health and as a remote-first team at FlexaCareers, we're even more digital than the average person.
After a long weekend filled with long map guided walks, cosy fires, one very happy doggo but no Zoom calls, Slack notifications or email pings we believed our whole team could benefit from switching off too.
How does Unplugged Out of Office fit into your employee wellbeing offer?
The battle for top talent is still very much in full swing, and with the continued rise of flexible working and people-first benefits, companies are having to think outside the box when it comes to their EVP (employee value proposition) - us included.
We also have 2 shutdown periods for the whole company to switch off, a remote-first attitude to working as well as core hours so our team can work flexibly and feel trusted. When we do meet up once a month it's about bringing the team together to develop our culture.
There are so many employee wellbeing options out there it can be a little overwhelming but choosing one great option and combine it with true flexible working is how you make your team feel seen, respected and rewarded.
What does the Flexa team have to say about their Unplugged escapes?
Aqua Operations & Partnerships Lead
"It is so nice to work for a company that cares for its people outside of work. Going to Unplugged was such a brilliant benefit, especially since I got to bring my partner and pup with me. Work can be stressful sometimes, and working in a startup can definitely feel like you're always "on", so going away for a 3-day complete digital detox with the two most important parts of my life (human + doggo) was well needed and very much well enjoyed.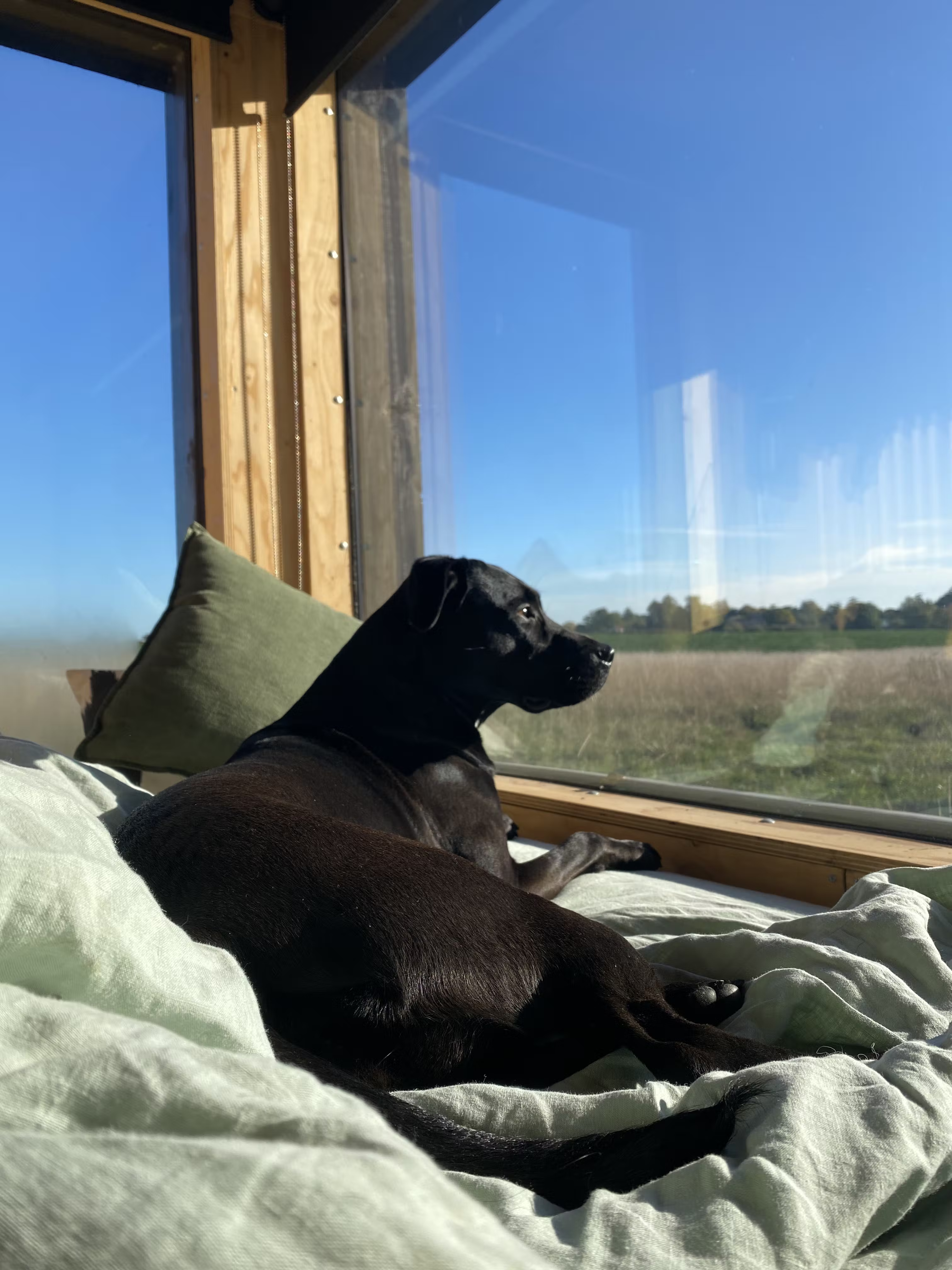 Fliss Design Lead
"For me, Unplugged was like a forced yet magical break. Myself and my partner took our two rescue dogs for their first holiday to
Luna in Cheshire
, and it was so heartwarming to be able to see them flourish away from civilisation. We read books, drank wine, and cooked some delicious food (except when we ordered a curry to a field). We all returned refreshed with a calm mind - ready to take on the world again".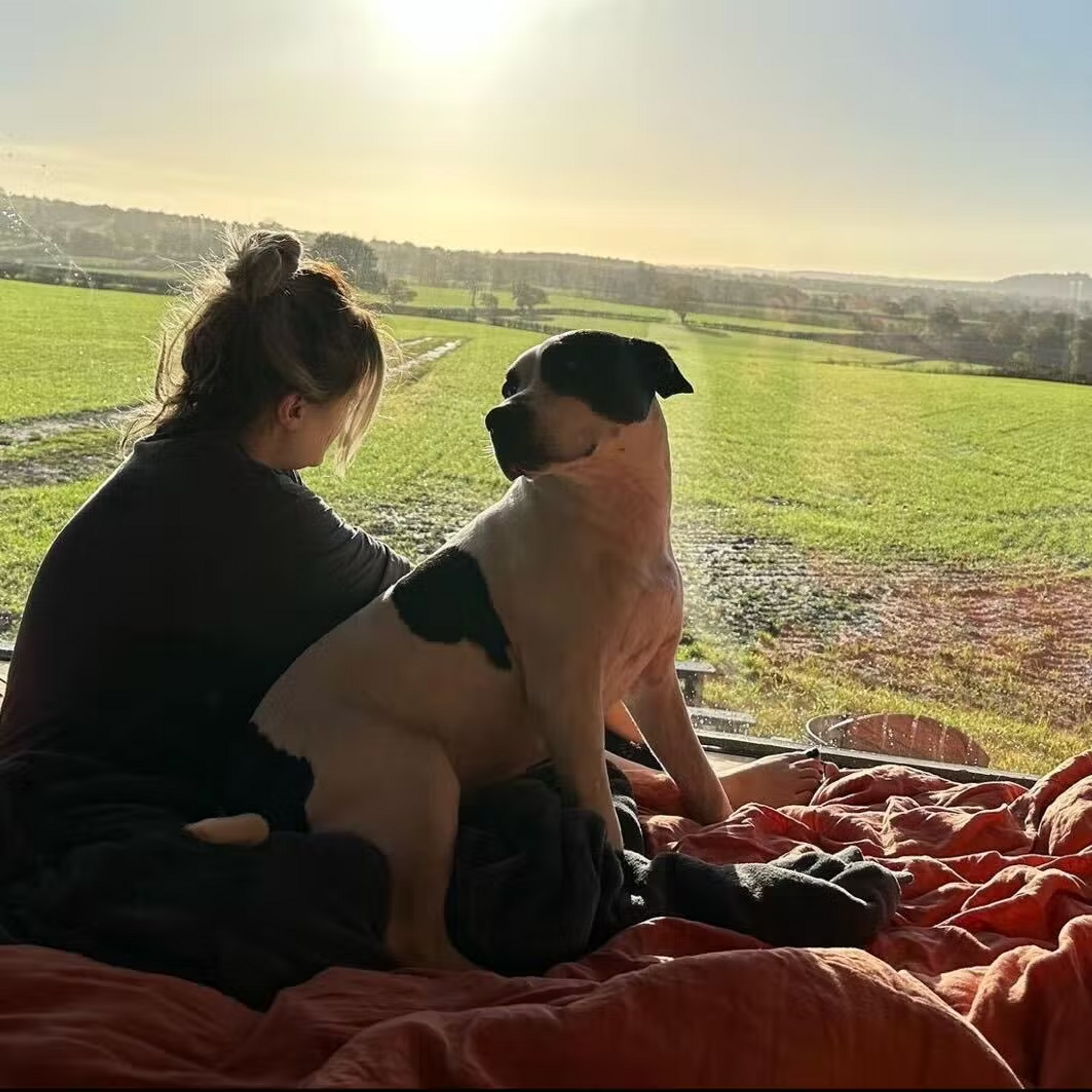 Farah SEO & Content Lead
"Unplugged was a great experience to switch off and have a mini break away from home. I opted to go solo, and although daunting at first, I am so glad I went. It was refreshing, and needless to say, having a break away from technology was well-needed. I struggled to completely switch off from technology as I like to listen to podcasts frequently and am a bit of a workaholic, but I would definitely go again".